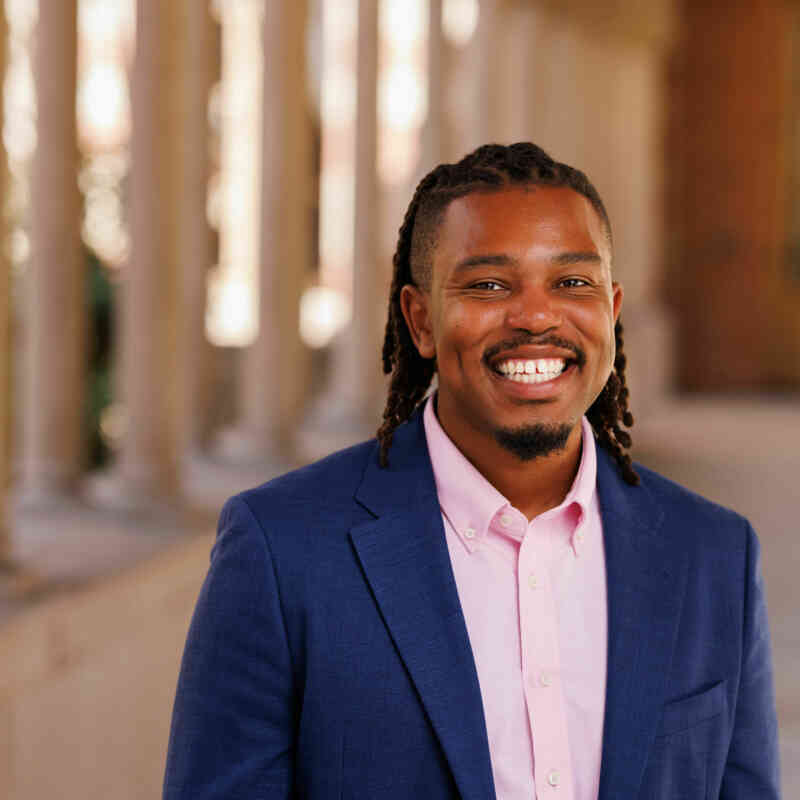 James Bridgeforth
Research Associate
James Bridgeforth is a PhD candidate in the Rossier School of Education at the University of Southern California and a 2022 National Academy of Education/Spencer Foundation Dissertation Fellow. He holds an MEd in Educational Administration and Policy (University of Georgia '17) and B.A. in Political Science and Sociology (Georgia College & State University '13).
James began his professional experience in education as a college admissions officer and later transitioned to a career in K-12 education as an elementary school teacher in both traditional public and charter schools.
His research examines power, leadership, and governance in K-12 schooling, specifically attending to issues of equity, racism, and antiblackness. His dissertation project investigates local governance and policy development through a focus on how K-12 school boards respond to racial crises that occur within their districts. This work also interrogates potential inconsistencies between how board members envision their roles and responsibilities when responding to racial crises as compared to the needs, desires, and expectations of the communities most at risk of being harmed by racial crises.