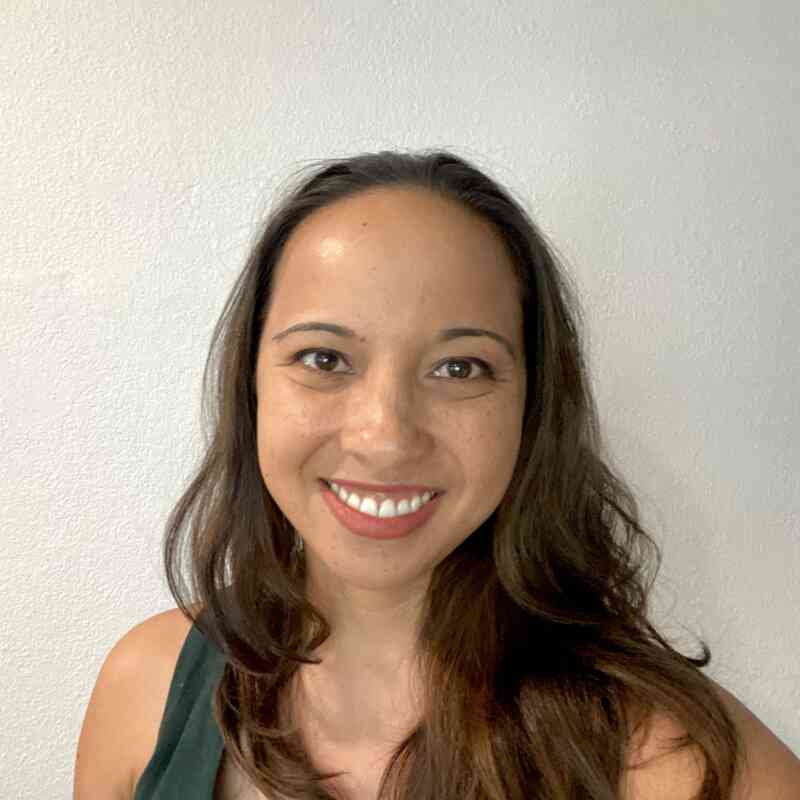 Aixle Aman Rivera
Director of Learning Partnerships
Aixle is a practitioner, former educator, community organizer, and policy advocate with a focus on intentional, collaborative partnerships to support youth, communities, and systems.
Aixle has taught in the public and private school systems, which sparked her interest in systems level change through policy and practice. She has worked in the Los Angeles Unified School District (LAUSD) in the Division of Instruction and two Board of Education offices, in various roles, including as Chief of Staff. At LAUSD, Aixle witnessed the power of grassroots policymaking, coalition building, and community organizing to authentically engage school practitioners and communities. She designed and delivered leadership development programs for elected officials and senior-level leaders of public school systems and nonprofits through her work at Leadership for Educational Equity, often with a focus on cross-sector collaboration on a shared goal.
She holds a BA from UC San Diego, a Masters of Science in Teaching from Pace University in New York City, an MPP from the Goldman School of Public Policy at UC Berkeley, and an EdD from Loyola Marymount University.