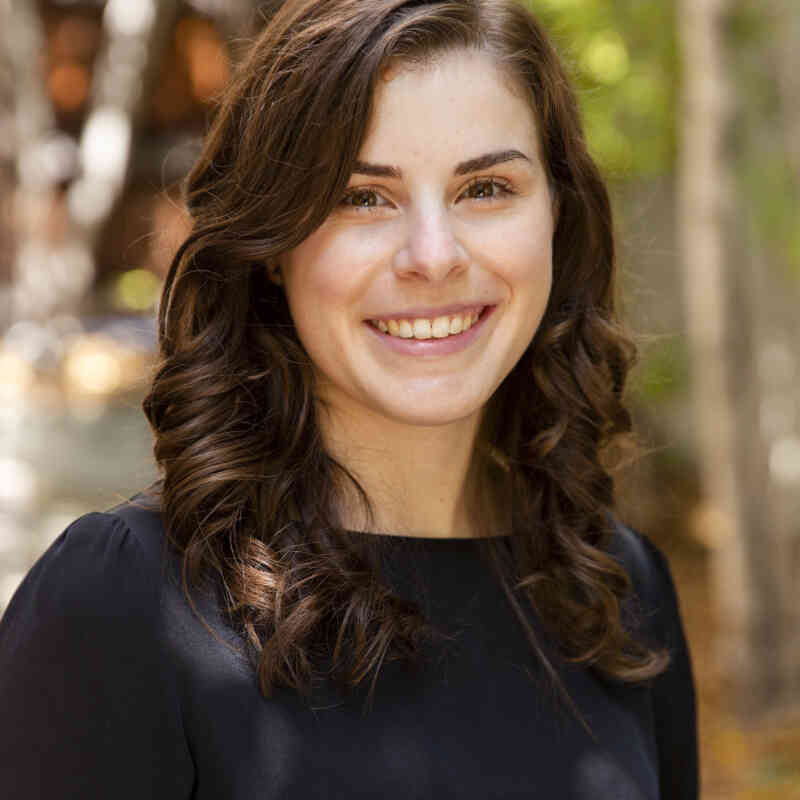 Sonia Schrager
Policy Analyst
Sonia Schrager is a master's of public policy student at UC-Berkeley's Goldman School of Public Policy. During her time at Goldman, she has worked for the California Legislative Analyst's Office on child welfare policy, UC-Berkeley's Center for Labor Research and Education on immigrant retirement security research, the California Department of Education, and the California Housing Partnership Corporation on affordable housing policy.
She received her undergraduate degree in business and journalism from the University of North Carolina-Chapel Hill in 2017. After graduating, she moved to Atlanta, GA, where she worked on Deloitte's Corporate Citizenship team, focused on empowering Deloitte professionals to make an impact in their communities and helping students prepare for college and careers.
After graduation in May 2023, she will return to the Legislative Analyst's Office as a fiscal and policy analyst.