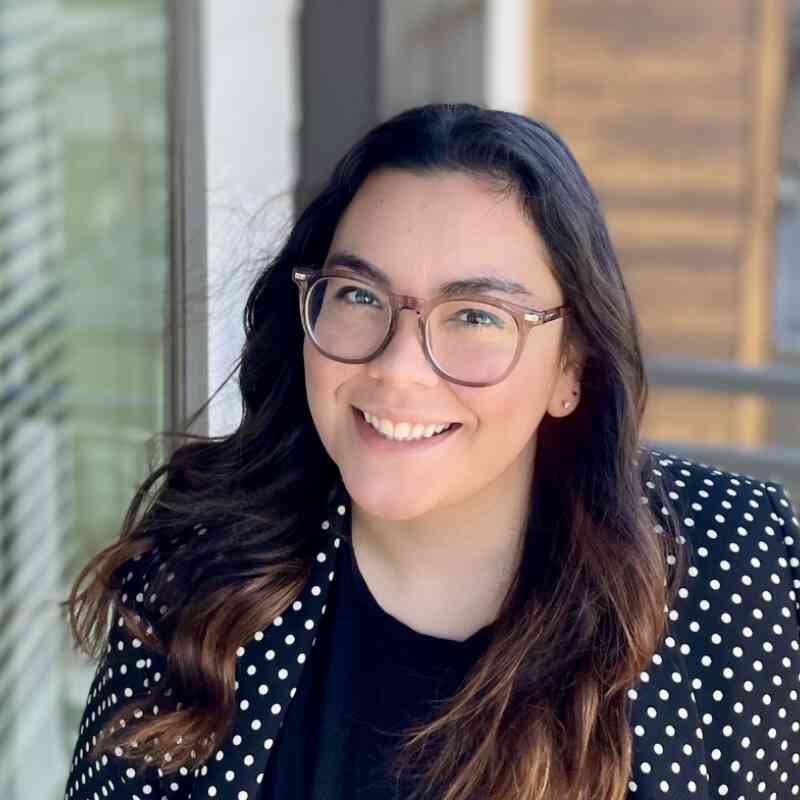 Angie Rolón
Policy Analyst
Angie began her journey working in education and education policy as a 2014 Teach For America corps member in San Antonio. She spent 6 years teaching grades 2-5 in both bilingual and dual language classrooms in both San Antonio and the Dallas-Fort Worth area before moving back to California to pursue her MPP.
Most recently, Angie spent a summer conducting legislative research aimed at school discipline due process for the assistant majority leader of the Colorado General Assembly, Rep. Serena Gonzalez-Gutierrez. She also worked with the Colorado Department of Education to design a community schools pathway rubric with descriptors of quality aligned to Colorado's Four Domains for Rapid School Improvement.
She is incredibly passionate about disrupting systems and working towards a better future for our students, their families and communities, and hopes to keep working in the field of education policy after graduation.